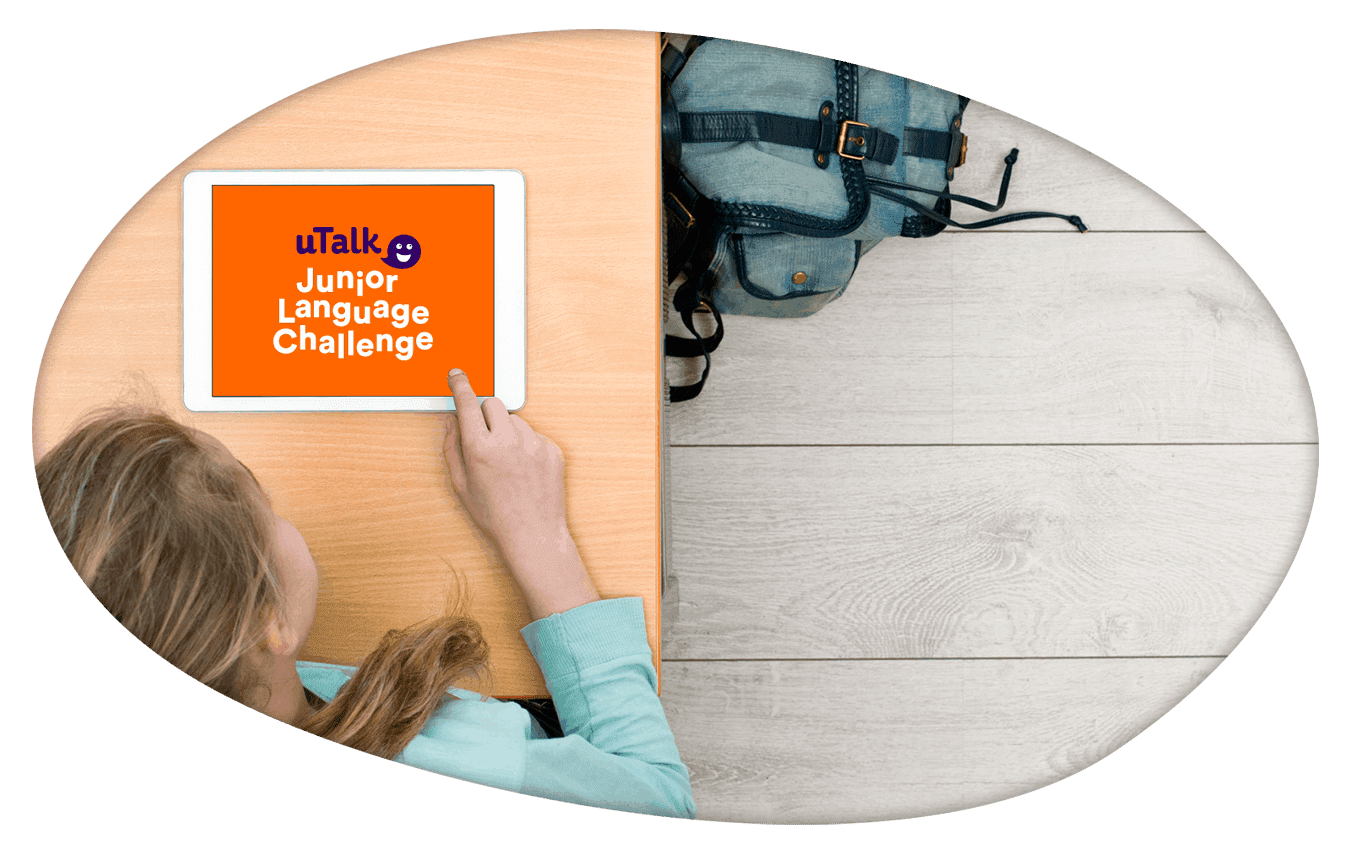 This round of uTalk's Junior Language Challenge (JLC), now coming into its sixteenth year, began back in September of 2019. With around 2,500 students up and down the country taking part, in this post, we're going to take a look at how many got through to Round Two and how they're all getting on.
For the past few weeks, those uTalk JLC participants who managed to score over 500 points in their language from Round One have been tackling a new challenge: French!

And for some, it's come easier than for others. A handful of participants have already achieved the maximum 5,280 points, with the first full scores coming in that first week! Incredible!

As for the others—and with just under 1,000 participants making it through, that's a lot of them—there's still plenty of time left. Round Two runs until 24th March 2020, so they have until then to try and get to the top of their leaderboard and, of course, to have fun learning as much French as possible. To that end, we've also added an extra four topics to this round (Short Phrases, Shopping Phrases, Likes and Dislikes, and France), meaning that there are approximately 530 words and phrases to learn, which should have all participants well on their way to speaking French.
What about Round One?
All Round One participants—regardless as to whether or not they made it into Round Two—should be proud of what they achieved. Across all the different school and individual entries, a total of 31 languages were learnt. If every participant had hit the maximum number of points (3,960) throughout Round One, then just about a million words and phrases would have been learnt—amazing, right?

Plus, those participants who didn't get the 500 points needed to access Round Two don't have to despair: they'll still be able to play their Round One language up until July! That's plenty of time to learn more.

Keep an eye out on all our channels over the next few weeks to see where we'll be holding our live finals (one for each of our 'regions') and, if you're participating, let us know how your students or children are getting on—leave a comment here, or message us on Facebook or Twitter.

Bonne chance à tous! Good luck everyone!