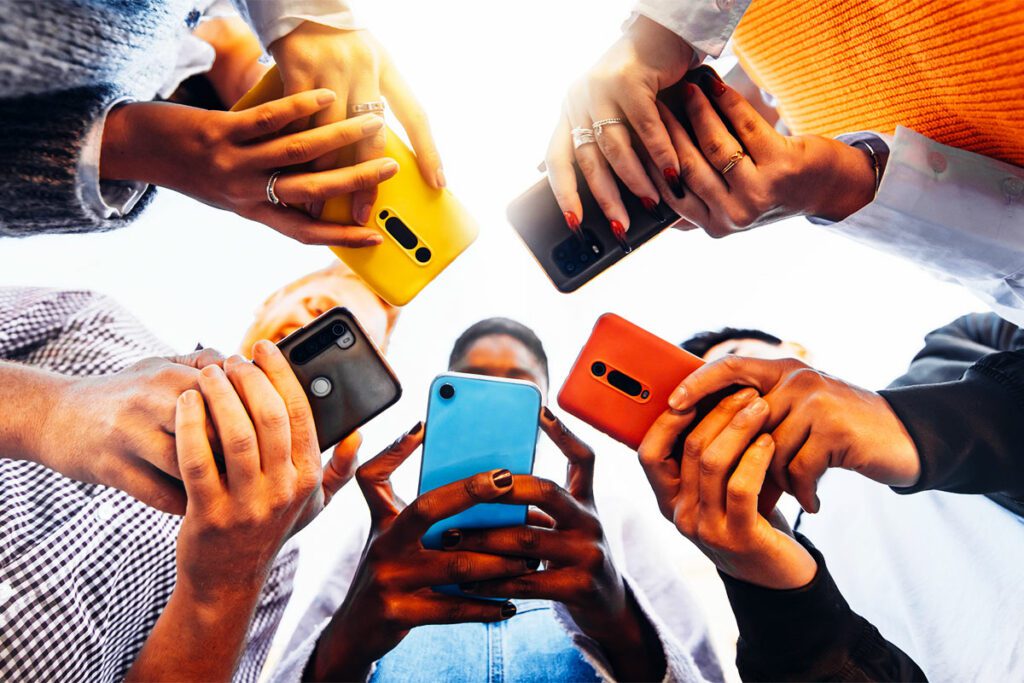 In November and December last year, we had been working for several weeks to fix a few minor problems, with the aim of releasing update 3.8.5(2092) before Christmas. However, when we uploaded an extensively tested update for release on the Android store before Christmas, Google unexpectedly required us to update to a new API (a piece of technology that allows two different systems to talk to each other) before releasing the app.
Although this update was not supposed to be a requirement for releases prior to 2023, the update was fairly quick and easy. Our testing appeared to show everything was working as it should, too, so we went ahead and released it. This was our mistake. In our eagerness to get the new update out before Christmas and keep to our pre-arranged schedule, we had not tested the new API thoroughly enough.
Within a couple of days, we realised that the API update caused problems with devices using Android 12 and Android 13. In normal circumstances, we would have been able to do a quick interim fix by reverting to the previous build, but Google had already insisted that any future releases should include the new API, so we weren't able to revert.
To compound the problem, our developers then struggled to find the bug and said it was like looking for a needle in a haystack. They finally found the bug on the evening of Thursday 5th January and we had a new build ready and tested by the following morning.
We uploaded the new build to the Google Play Store on Friday 6th January with a request to expedite the release ASAP. They rejected this update on Saturday due to the requirements of another new 2023 policy. A further update on Saturday was finally given the green light by midday on Sunday.
To be very clear, the mistake was ours and ours alone. We want to lay bare what happened for the benefit of anyone who might have been wondering what happened and why we took so long to fix it.
We are obviously very sorry for the disruption this caused and we are looking into ways to make sure nothing like this happens again.