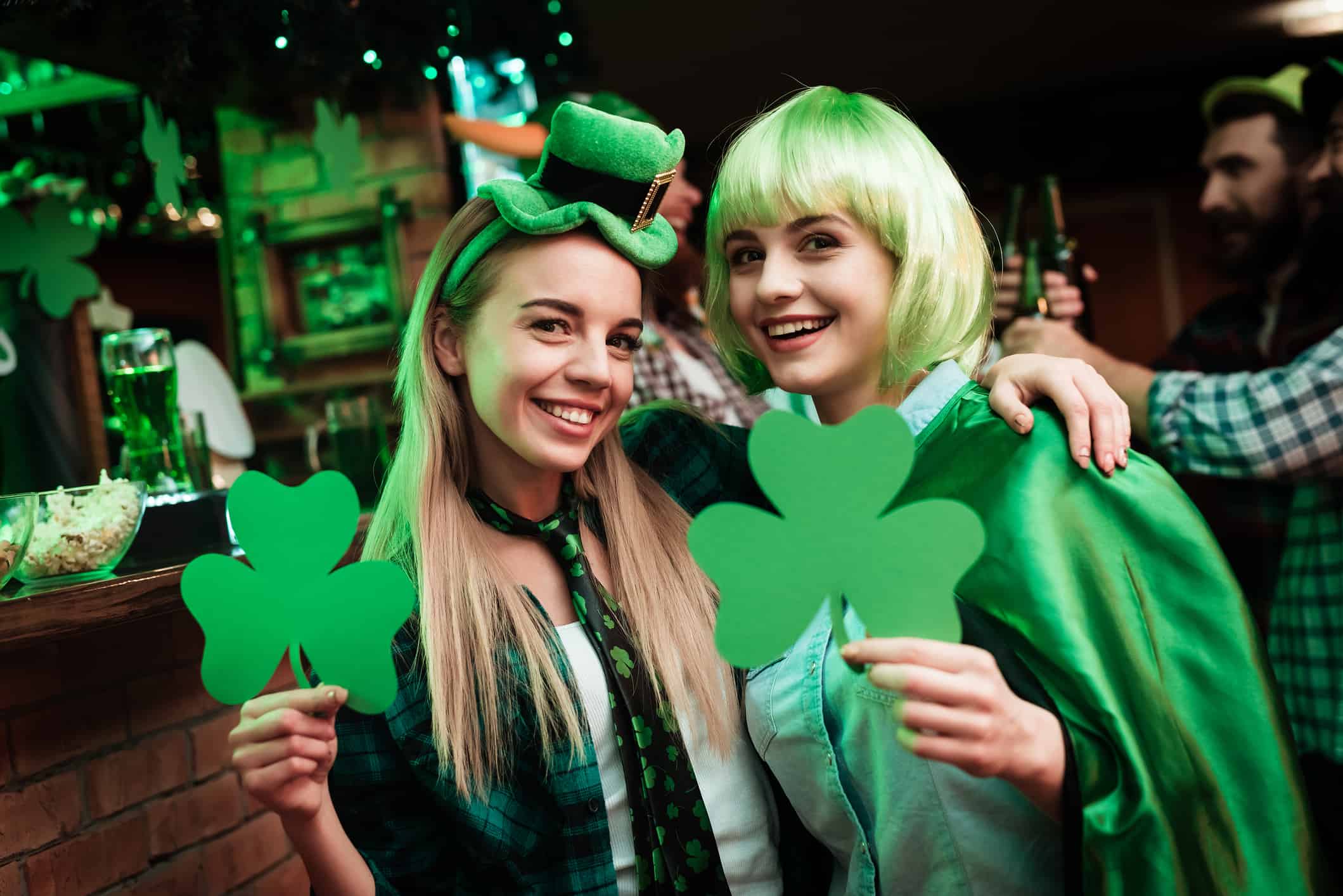 Pay your respects to St Patrick by learning how to pronounce his name in Irish! (And knowing the Irish for shamrock and whiskey might come in handy too…)
Click below to hear:
St Patrick – Naomh Pádraig
Shamrock – an tseamróg
Whiskey – an t-uisce beatha
Did you know the Irish for whiskey translates as 'water of life'?
Would your pronunciation have made St Paddy proud?
Congratulations! Now try uTalk Irish with 40% off (or any of our other languages, too)!
And ádh mór (good luck) with your language learning!