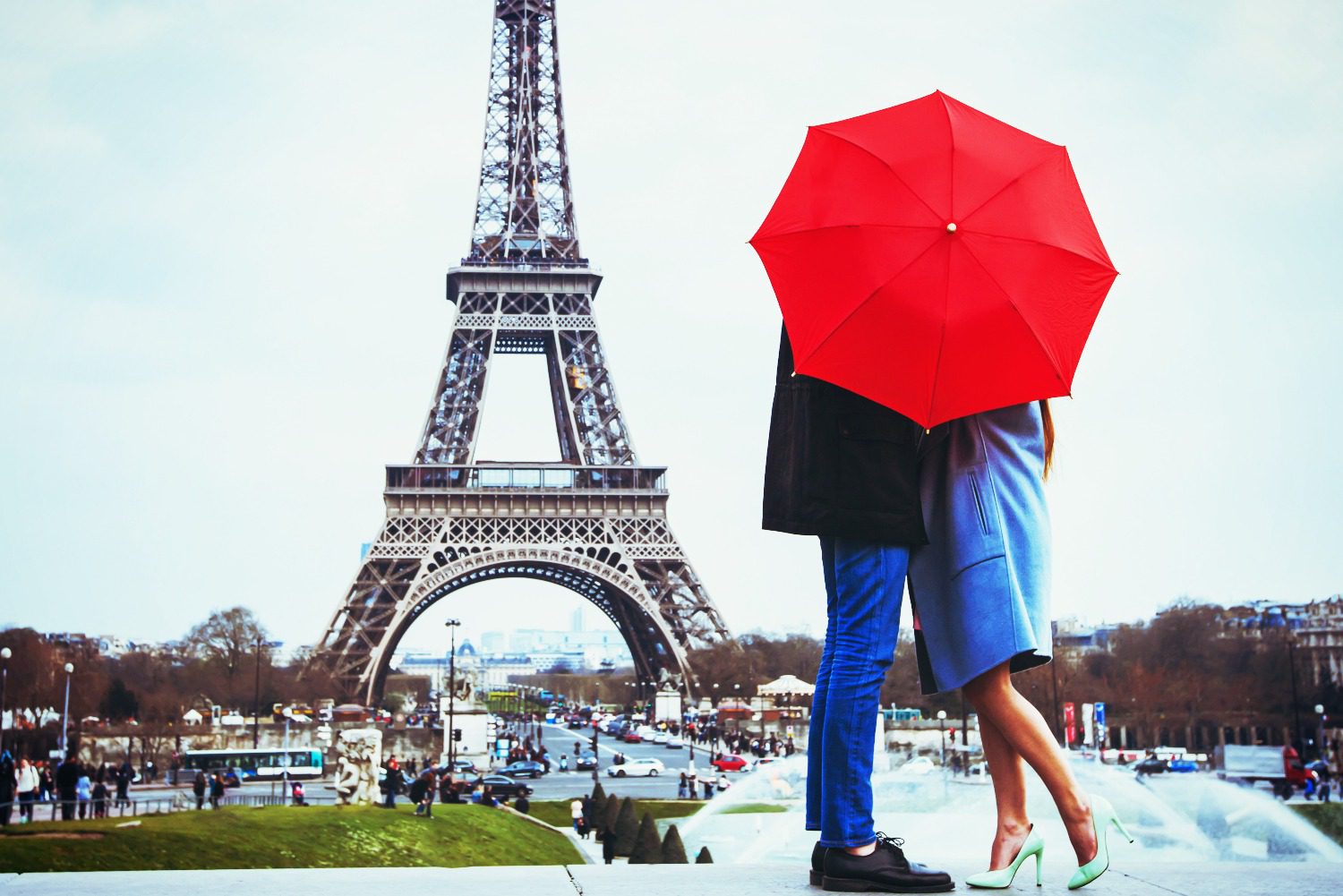 The other day I discovered this article online. I already knew that Bradley Cooper spoke French, but was pretty happy when I realised that I could also listen to Johnny Depp, Ben Affleck and Colin Firth speaking various other languages too (French, Spanish and Italian, respectively). Being Grazia, the article is aimed at a female audience and only features male actors, but there are many famous women who also speak languages – Mila Kunis (Russian), Gwyneth Paltrow (Spanish), Natalie Portman (Hebrew) and Shakira (everything), among many others.
Here's Bradley in action. I don't speak French, unfortunately, so I have no idea what he's saying, but it certainly sounds pretty good.
It's easy to assume that movie and pop stars only speak English, because we only ever see them speak that language at the cinema or on TV. And let's be honest, who hasn't assumed at some point that because they're rich and beautiful, they're also lazy and probably not prepared to make the effort? As a result, we tend to be very surprised and make a big deal of it when we realise they do speak another language – even though, just like the rest of us, they went to school, go on holiday, have in-laws from another country to impress and sometimes may even need another language for work. So why is it so surprising?
Now – go to YouTube, search for 'Bradley Cooper French' and read some of the captions. Many of them say something along the lines of, 'As if he couldn't get any hotter…' or 'Bradley Cooper just keeps getting sexier!' Which made me think – does speaking another language really make us sexy? And if so, surely this would be the perfect argument to encourage young people to keep going with languages at school? Never mind that they can get a better job, earn more, travel the world – if we could tell them it'll make them more attractive to that girl/boy they fancy, maybe they'd be more interested.
But of course, not all men are Bradley Cooper or Johnny Depp (more's the pity). So I have to wonder – is it the language that's sexy, or the person speaking it? If Bradley Cooper were just Bradley from next door, would we be so impressed? I'm not sure that we would.
And also, why doesn't this apply to all languages? If my experience of watching The Big Bang Theory is anything to go by, guys speaking Klingon tend not to have the same effect on women (for the most part – I know to some ladies it's very attractive).
I'd love to hear what you think about this. Do you like someone more if they speak another language? Or is it just a nice bonus, which only applies to someone you already fancy? And will you be learning some French to impress your partner this Valentine's Day? Let us know in the comments below 🙂
Liz