The Junior Language Challenge is uTalk's annual competition for primary school children across the UK. We've been running the JLC now for 14 years, and hope to make this year our biggest yet!
Children taking part in the competition will first learn French* using our app, and top scorers will progress to round 2 – and a second language – in the summer.
The competition will launch on 10th March, but you can sign up a school or individual now at utalk.com/jlc.
The entry fee will be £5 per child, all of which will go to our charity, onebillion. (This donation is payable on registration for individuals, and schools will be invoiced at the end of round 1.)
Why join the Junior Language Challenge?
• Makes languages fun and encourages independent learning
• Introduces children to new, exciting languages
• Great prizes to be won, including a family holiday to Africa!
• Raises money in support of educational charity onebillion
Watch our video from last year's final to see what it's all about…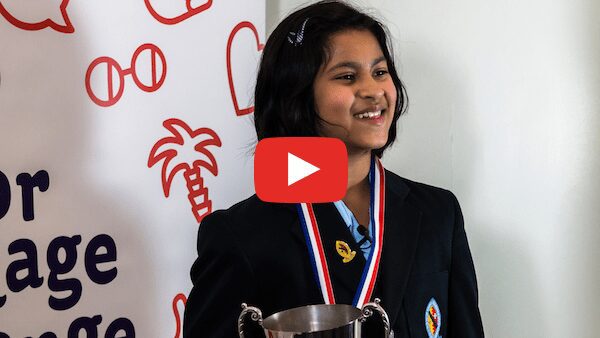 *or Italian as a back-up option